It finally felt like May today in Michigan!! Jackson and I went out to take advantage of the gorgeous 75 degree weather.  Our Spring has been all messed up this year… everything started to bloom in March when we had that crazy warm weather… and then it got cold again and the frost killed quite a bit.  Sadly, we don't have all the beautiful blooms we normally have… but we do have Dandelions! 
Jack still signs "Please" whenever he says it.  I love this photo, because it's so him 🙂  He wanted me to follow him so he could show me what he found…
And of course, I had to since he asked so nicely!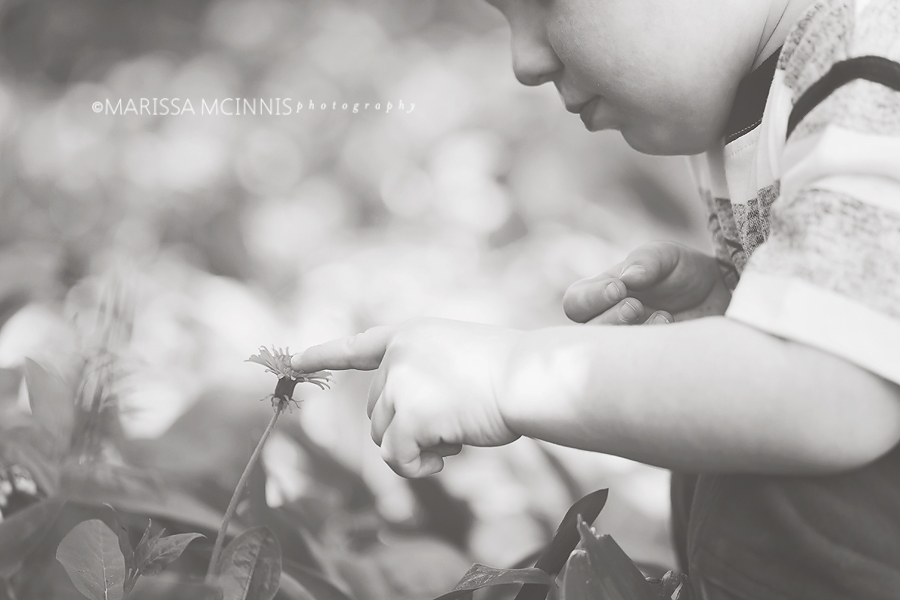 Mmmm… they smell…. "Nice" (Yes, that's how he described them! :D)

And of course… The repercussions…
He got some on his nose!!

Dandelions just might be my new favorite "flower". <3

Happy Spring, Everyone!